Exhibition The Barn is our gallery in Bridgehampton, New York, where we showcase an ever-changing display of collectible art and design pieces for the home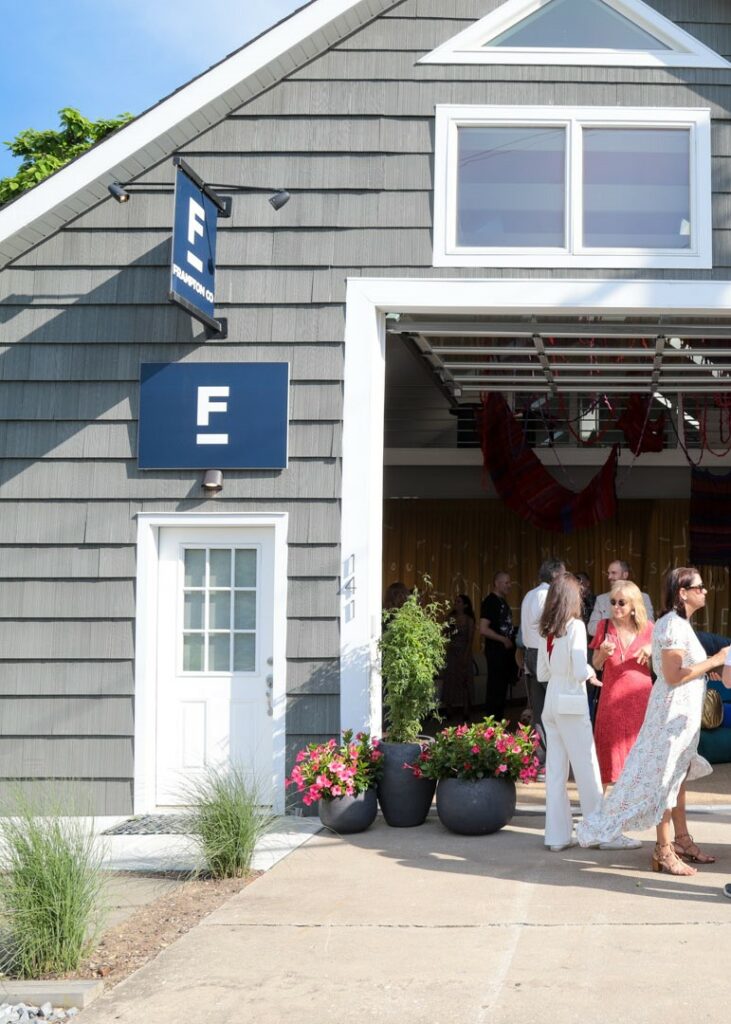 About Exhibition
A stone's throw from the ocean, Exhibition The Barn is situated in the serene hamlet of Bridgehampton in Long Island, New York. Through high-profile curatorial partnerships and immersive exhibitions, the gallery brings a modern and engaging contribution to the east end's artistic heritage.
Driven by a constant search for innovative work to display in equally innovative ways, the gallery program operates without constraint; featuring a variety of media from both established and emerging artists, alongside our own F Collection black label furniture pieces.
Curated by Elena Frampton, The Barn manifests our vision of artful living and helps you experience art in new ways. It's here that you truly get a sense of the ideas and sensations that fuel our practice as interior designers and art advisors.
141 Maple Lane
Bridgehampton, NY 11932
Hours
Thursday – Saturday: 11am – 5 pm
Sunday – Wednesday: by appointment