Frampton Co is an interior design studio and art advisory with an eye for the unexpected.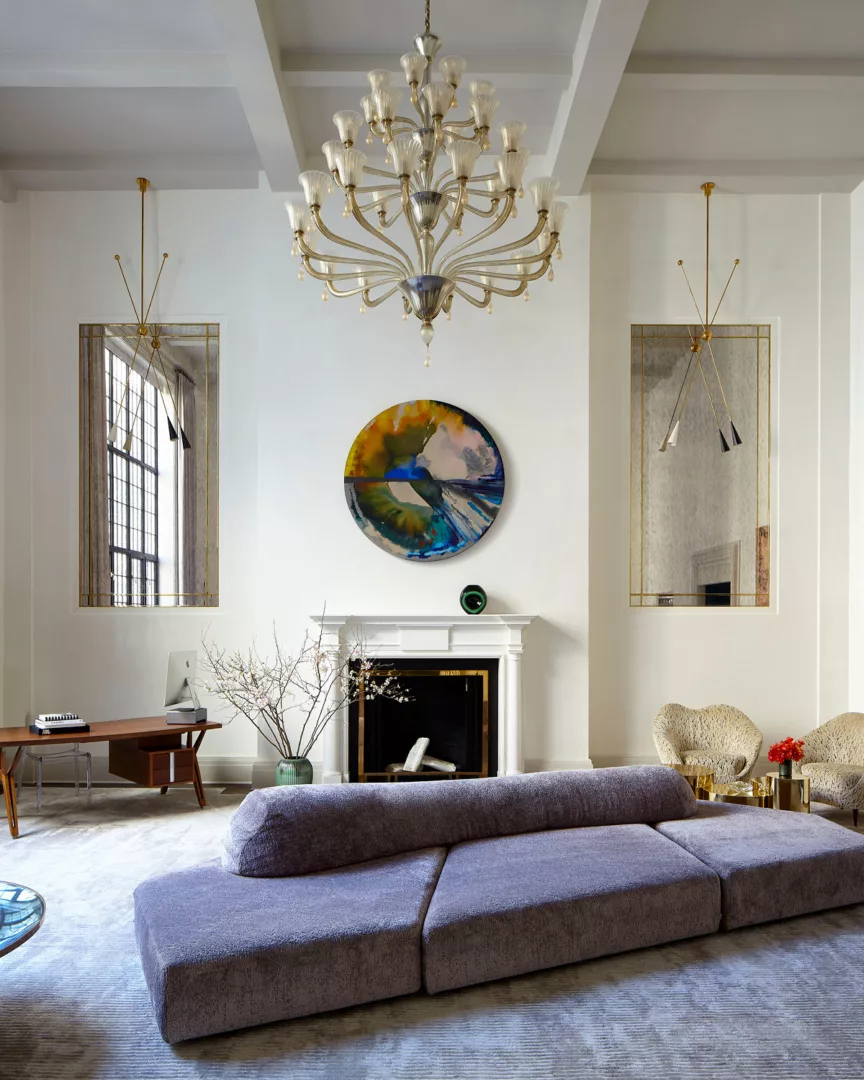 Our Vision
With an eye for the unexpected and a strong sense of adventure, we believe that every project is an opportunity to do something that has never been done before. Guided by passion and driven by principles, our work blends the artful with the pragmatic to create unique interiors that feel as good as they look.
At the heart of our work lies the art. It inspires our way of thinking, informs our design process and influences the way we shape space. Whether we're introducing you to a new artist or solving spatial problems, our search for meaning and authenticity is underpinned by a lifetime of studying the science behind the aesthetic, so we instinctively know what works. Our ideas may seem bold, but they come from an innate sense of what makes them livable.
From our Hamptons & NYC studios, we provide interior design and art advisory services to clients across the United States. Frampton Co has been featured in such publications as The New York Times, The Wall Street Journal, Architectural Digest, Elle Decor, Galerie, Hamptons Magazine, Cultured, among many others.