Our art advisory leads with the principle of pleasure.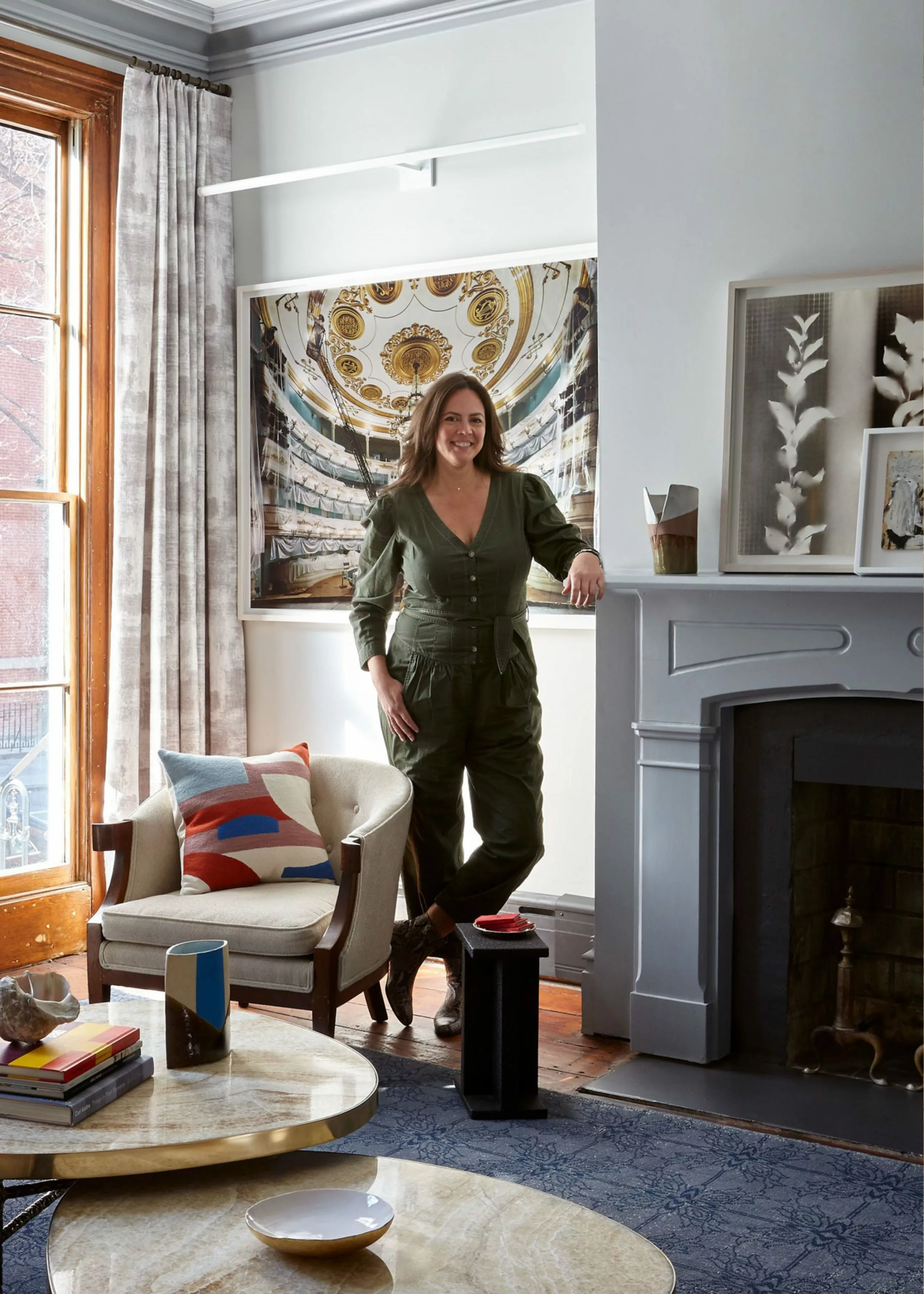 Our Approach
We believe the pleasure of collecting and living with art is at the forefront of the experience, whether that manifests spiritually, intellectually, or even spatially. Our in-depth knowledge of the art market works in accord with an expert understanding of lifestyle and interiors; this harmonious intersection of personal-practical-spatial is what sets us apart.
We offer guidance to both new and established art buyers, whether you're buying your first piece or want to diversify and reinterpret an existing collection. We also regularly partner with the wider architecture and design community to facilitate and advise on art programs for a wide range of projects.
Want to know more? We'd love to hear from you.